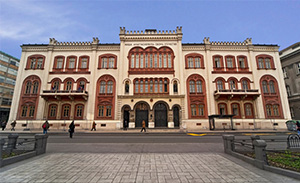 Warning about fake conferences
The University of Belgrade warns the public against fake advertisements of conferences "The International Conference on Research in Humanities ...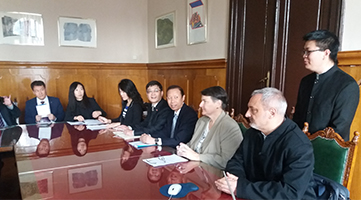 CEIAE delegation visits the University of Belgrade
Within the framework of the Belt and Road initiative, Deputy Secretary General of China Education Association for International Exchange. Mr. Li ...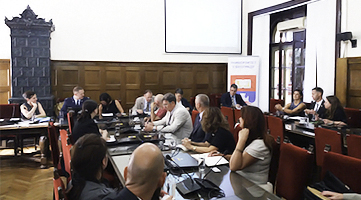 Delegation from Ohio visits the University
Within the scope of the visit of Ohio National Guard's representatives to Serbia, a part of Ohio's delegation, led by the Mayor of South ...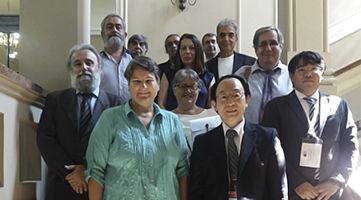 Representatives of NIFS and NINS (Japan) visit UB
Director General of the National Institute for Fusion Sciences (NIFS), Japan, Prof. Yasuhiko Takeiri, with an associate, and Executive Director of ...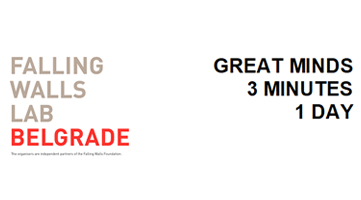 Falling Walls Lab Belgrade
You can expect an opening ceremony, presentations, time for networking, an awarding ceremony and a farewell reception. The aim of the Falling Walls ...