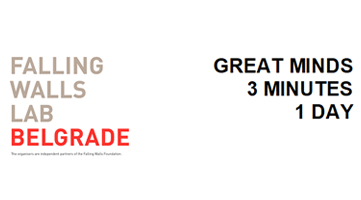 Falling Walls Lab Belgrade
You can expect an opening ceremony, presentations, time for networking, an awarding ceremony and a farewell reception. The aim of the Falling Walls ...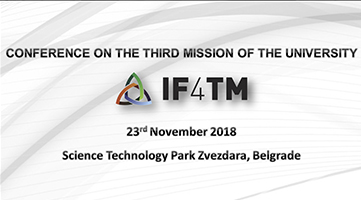 CONFERENCE ON THE THIRD MISSION OF THE UNIVERSITY
You are cordially invited to apply for the Conference on the Third Mission of the University. The Conference is organized with Erasmus plus funded ...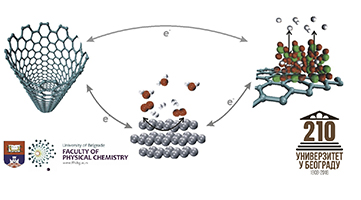 Meeting "Materials Science for Energy Related Applications" at the Faculty of Physical Chemistry
The 3rd International Meeting on "Materials Science for Energy Related Applications", satellite event of the International Conference "Physical ...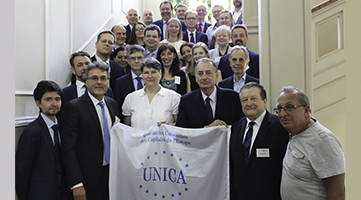 UNICA Rectors Seminar Hosted by Belgrade
The University of Belgrade has been a host to UNICA Rectors Seminar: Networking of university networks: synergy of partnership, organized as a part ...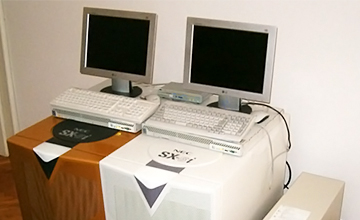 Open call for two junior researcher positions
The Joint Japan-Serbia Center for the Promotion of Science and Technology of the University of Belgrade announces an open call for two junior ...