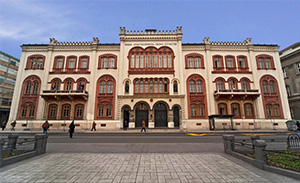 IMPORTANT INFORMATION - Recognition of Foreign Higher Education Documents for the Purpose of Further Education
The University of Belgrade would like to inform you that due to the spread of the respiratory illness COVID-19 and following the declaration of the ...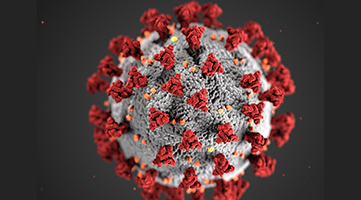 Information regarding academic activities amidst COVID-19 outbreak
Faculties within the University of Belgrade are following the recommendations of the Government of the Republic of Serbia to restrict the presence of ...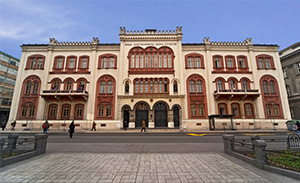 COVID19 - Information from the University of Belgrade
Dear Students, Dear Partners, We take this opportunity to give you the most important information and updates regarding the outbreak of the ...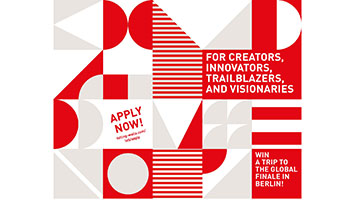 Falling Walls Lab Belgrade
The Lab is a platform for excellent academics, entrepreneurs and professionals from all disciplines who would like to present their research work, ...
US Ambassador visits the University of Belgrade
The US Ambassador to Serbia, H.E. Mr. Anthony Godfrey and his associates, visited the University of Belgrade on Thursday, February 6, 2020. ...